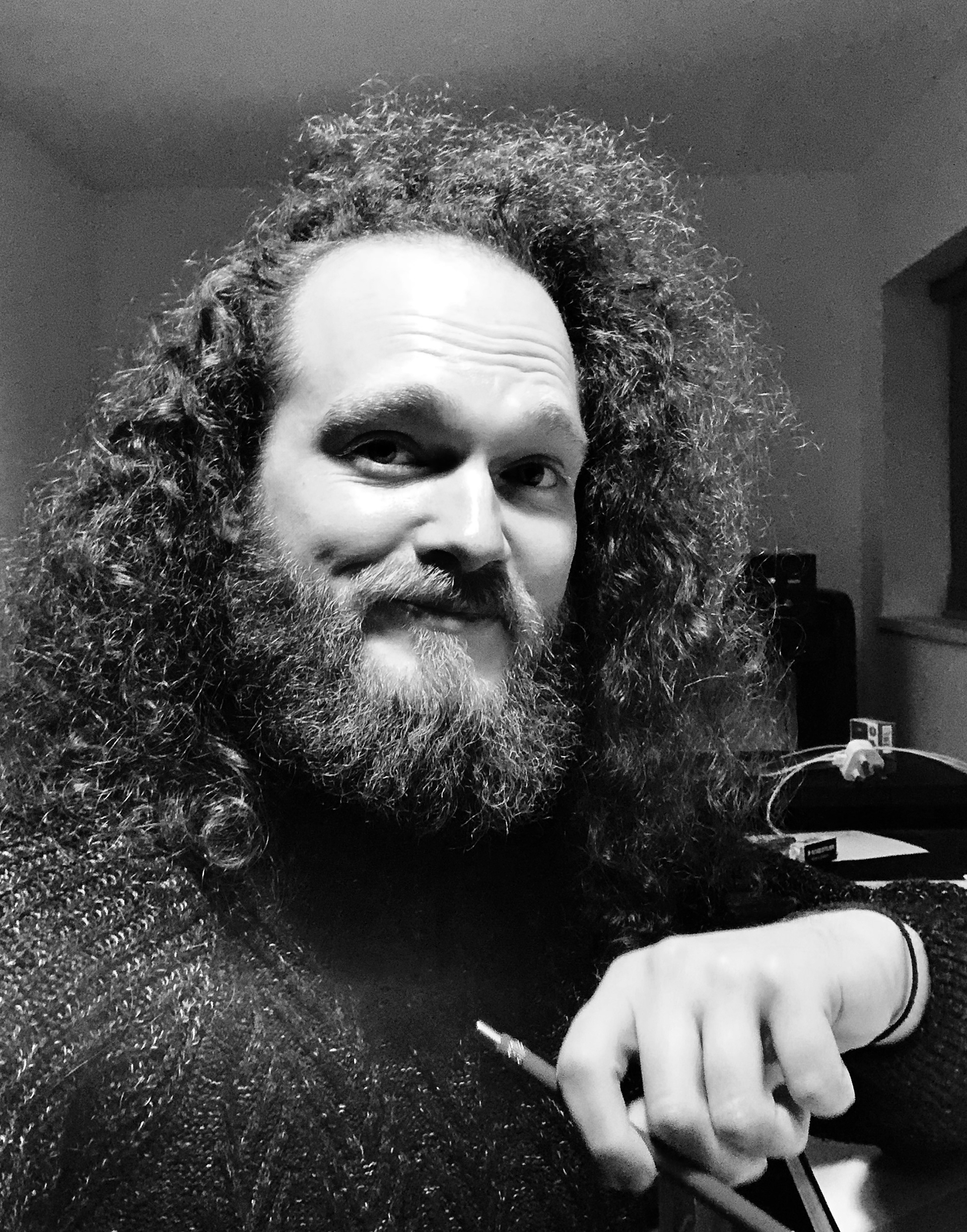 Joe Palmer is a professional Comic Book Artist living and working in London, UK.
Joe's latest work as an artist is TIME BEFORE TIME, a new ongoing series published by Image Comics.
2000AD (Future Shocks), The Judge Dredd Megazine (Tales From the Black Museum),
Panel X Panel (Short Story) and The Outrunners (webcomic).