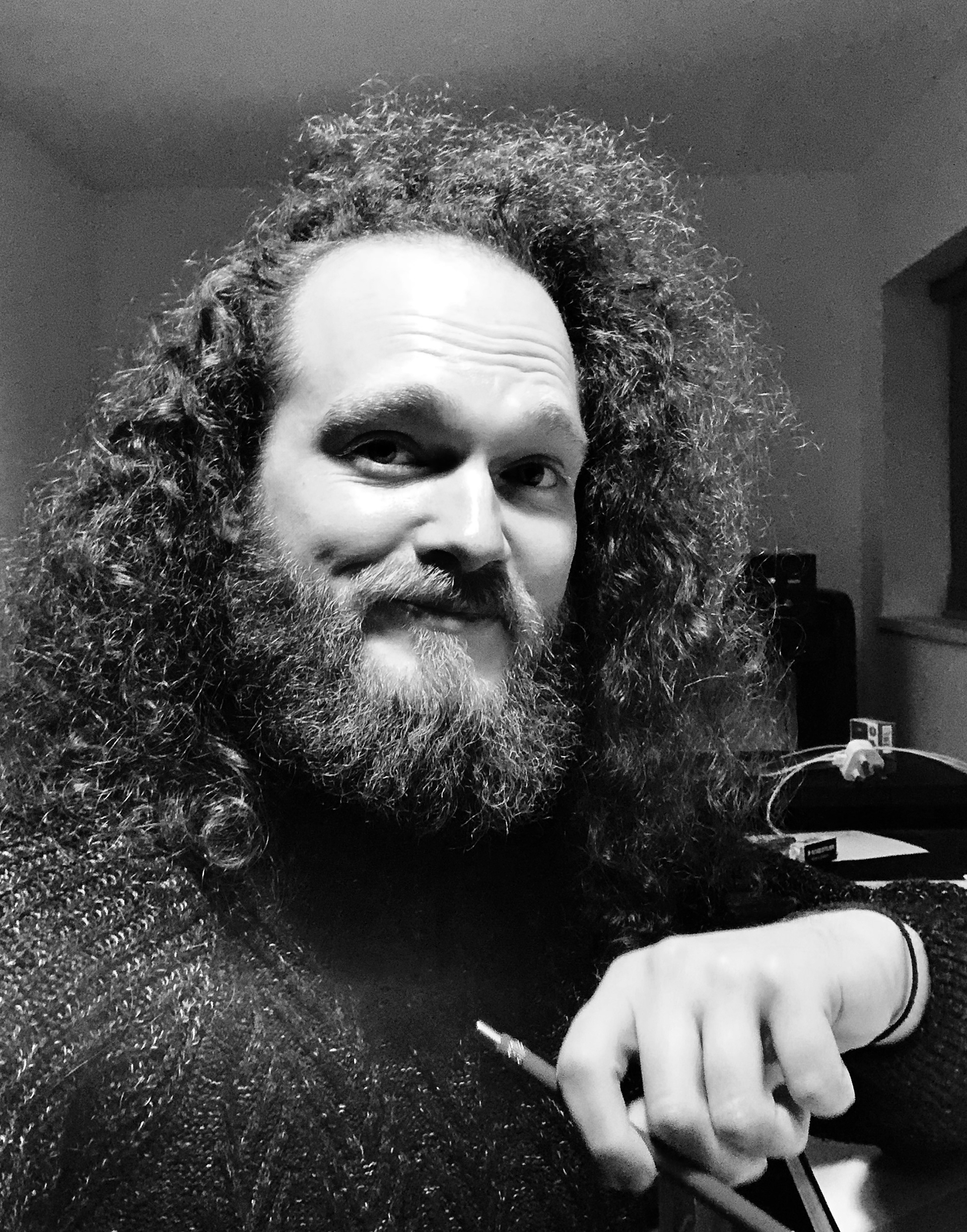 Joe Palmer is a professional Comic Book Artist living and working in London, UK.

Joe's latest work as an artist is WRITE IT IN BLOOD, an original graphic novel published by Image Comics.
Past work includes 2000AD (Future Shocks), The Judge Dredd Megazine (Tales From the Black Museum), 
Panel X Panel (Short Story) and The Outrunners (webcomic).